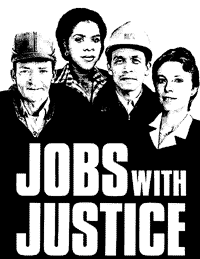 Kentucky Jobs With Justice
A campaign for workers' rights.
KY JwJ is dedicated to protecting the rights of working people and supporting community struggles to build a more just society. KY JwJ accomplishes this goal by building a diverse coalition of labor, community, and religious groups that work together, mobilizing the strongest possible base of support for workers' social and economic rights.
iced out replica watch
News & Announcements
Sorry, your browser doesn't support Java(tm).

1. make turn-out calls for the "Raise the Wage" lobby day in Frankfort on February 8th
2.work on follow-up steps to the West End Vision Parts I & II
3. take the staff out to lunch
4. check out other ways you can help on our 'Get Involved' page.
***contact us if you are able to volunteer some time this week to the fight for economic justice & workers rights ([email protected] or 502.582.5454)…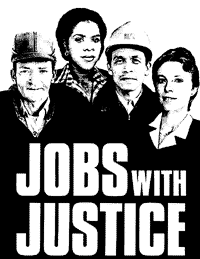 Grassroots Fundraiser application deadline
Kentucky Jobs With Justice is seeking a part-time, temporary Grassroots Fundraiser who will work with volunteers in preparation for our annual Solidarity Celebration in May 2007. Interested candidates must have a solid commitment to the principles of economic justice and social justice, must have excellent verbal and written communication skills, and must be computer literate and maintain focus on the fundraising goal. Submit cover letter and resume by Friday, February 2, 2007 to: KY JWJ, 1800 W Muhammad Ali Blvd, Ste 2E, Louisville KY 40203, 502.582.5452 (fax)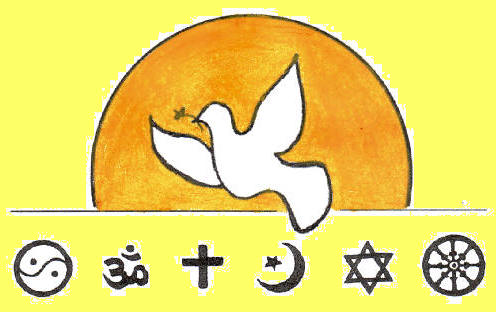 Jobs with Justice – A Coalition on Behalf of Working Families: A Faith Perspective
By Frank Schwartz, Faith Co-Chair, KY Jobs With Justice
The Jobs with Justice Pledge card that people are asked to sign is the initial step that commits new participants in the coalition for workers rights. This singular act takes a new member on a journey of solidarity and activity that strives to: improve working peoples standard of living, fight for justice, security and protect workers rights to organize.
When faith communities join Labor unions and Community organizations to support working families they bring valuable witness to the effort. This can counteract some of significant anti-worker position that is voiced by the business community and governmental bodies.
Simply said, the Jobs With Justice Pledge is a pledge to be there, when you are needed. The pledge to be there for five times for someone else?s fight as well as your own is the corner stone for coalition building and worker and community solidarity.
During the past years Congregations were encouraged to speak out for worker justice during Labor Day Weekend. Labor in the Pulpit is the effort by Jobs with Justice to bring the various issues of workers justice to members of congregations. Speakers, including the clergy, highlight the issues of the day to their congregants: working on behalf of a living wage, health care justice for all workers, Global Justice and fair trade that protects workers here and abroad.
The faith community can use the ethical and moral teaching of their tradition to support economic and social issues that demand action from civil society. They and their members can provide a voice for fairness in the workplace. During the past few years many tomato-pickers were able to get improved wages and safer working conditions due to the boycott of several national faith groups.
In conclusion, when you belong to Kentucky Jobs With Justice you are part of a coalition that strives to improve working peoples lives. So if you have not taken the "I'll Be There" pledge, this is your time to join! And you can do so on-line at: http://www.kyjwj.org/support.htm .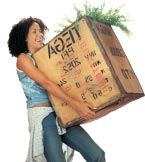 We have moved! We give a huge shout out to UFCW Local 227 for housing us these many years but we are growing from year-to-year with new staff, increased campaigns & programs, and more focused and intense grassroots fundraising.
***NOTE NEW ADDRESS*** Our new mailing address is: 1800 W Muhammad Ali Boulevard, Suite 2E, Louisville 40203 (right above Expressions of You).
Did you know that you can donate on-line to Kentucky Jobs with Justice? Why, sure you can! Make your gift at: https://secure.ga6.org/08/KentuckyDonate .
Last updated: January 31, 2007
---
[Home] [About] [Issues] [Calendar]
[Get Involved] [Pledge] [Donate]
[Contact Us] [National]
Kentucky Jobs with Justice
1800 W Muhammad Ali Boulevard, Louisville, KY 40203
tel: 502.582.5454 fax:502.582.5452 e-mail: [email protected]